Done-For-You Content For Spiritual Entrepreneurs, Coaches, Self-Help, Creatives & Helping Professionals
Get content to use in your business to save time & money while reaching your ideal clients
Use done-for-you content and images in your blog posts, social media, and as opt-in content to grow your list
Our done-for-you content is specific to your audience and one-of-a-kind just like your spiritual, helping business
Done-For-You Content
Blog posts, reports, opt-in content, social media, and classes from a spiritual approach.
Stock Photography
An ever-growing collection of spiritual and esoteric images made just for you to use in your business.
Classes
Ready to learn fun techniques and how to use your content? Follow along with me in these online classes.
About Your Content Creator
Hi, I'm Gabby Conde
I've written professionally since 2006 after graduating with a Bachelor of Fine Arts in Visual Communication. I've also practiced in the spiritual, psychic, and holistic healing field since 2008.
I started studying copywriting to help a local business grow their leads and sales. Since then, I have written 1000s of content in the form of blog posts, classes & trainings, ads, webinars, email series, sales and landing pages, website content, and launch content.
I've worked with spiritual entrepreneurs in local, national, global, and online industries. My specialty is identifying your values and unique selling propositions to communicate these in content to your reach your ideal clients.
I created A Cup of Zen to make business easier for you. I know what it is like to wear all the hats in business and have to do everything. It can cause burn out every quickly, especially when you work with others in a helping profession.
At A Cup of Zen, we want to take one less thing off of your plate that can also help you with attracting your ideal clients. With done-for-you content that is spiritually based, it is my goal to give you back more time and create a system for your content with ease.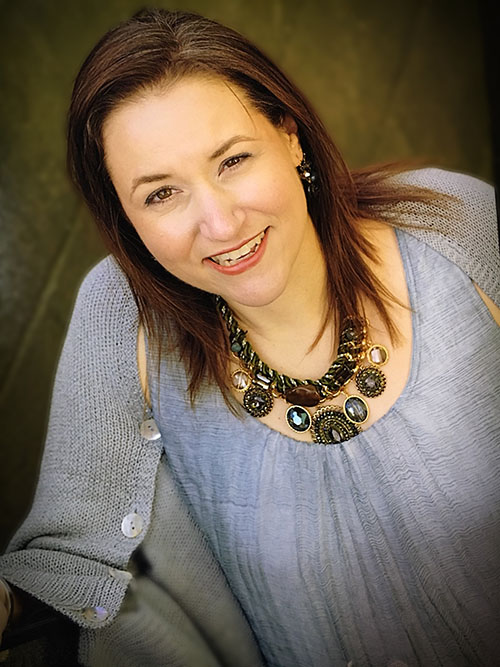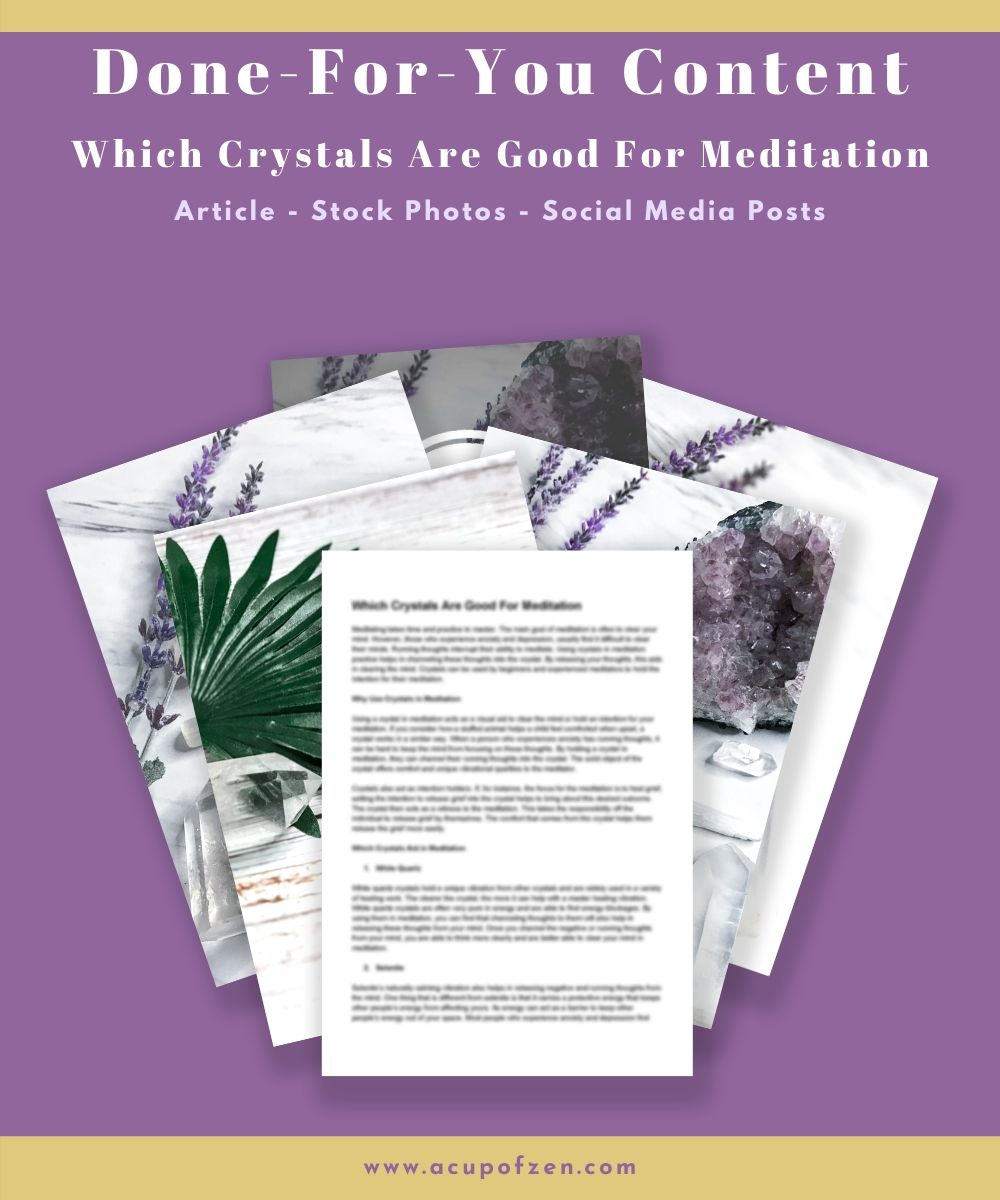 Get a Sample Pack
Get a free done-for-you content pack on the topic, "Which Crystals Are Good for Meditation." Your pack comes with an article, stock photos, and social media posts you can use for commercial use to grow your business. Register now to also learn about new done-for-you content pack releases, news, and tips to help you grow your spiritual business using content. Get your free pack below by clicking the button and going to checkout. You'll also receive the email newsletter.
Original Stock Photos (Won't Find These Anywhere Else)
Done-For-You Social Media Posts (including Pinterest)
Here's a tutorial for affiliates on how to add your bonus link inside the product delivery platform. This saves you the time of having to answer emails back and forth with the customers. Plus, you can add whatever download page you'd like and a nice message or coupon...
read more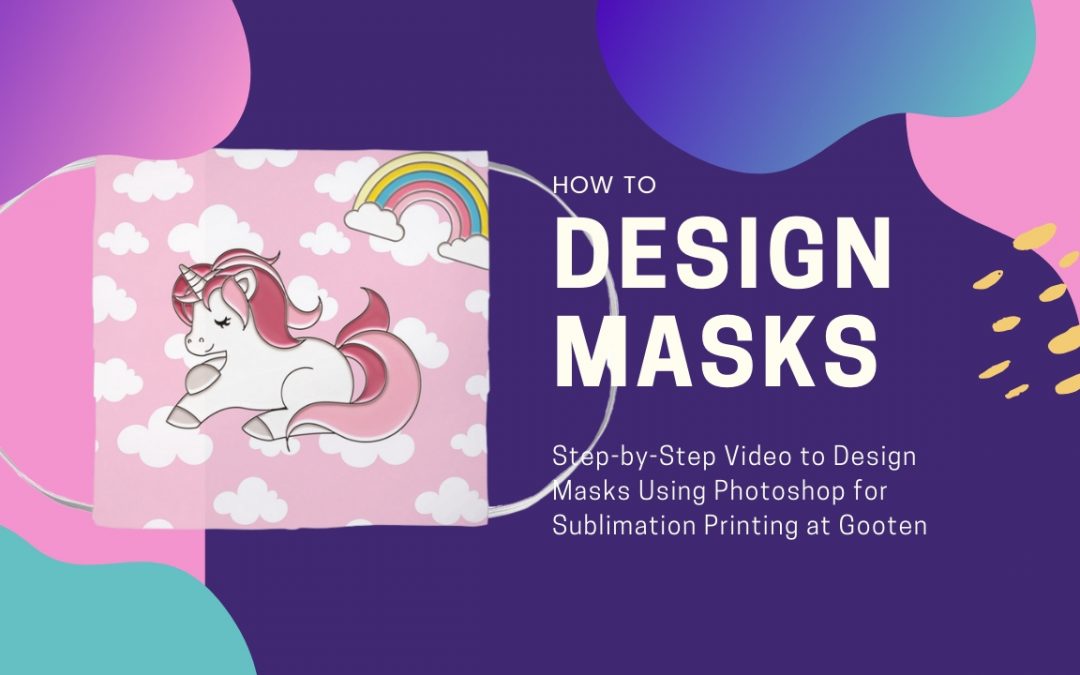 Need to make masks but don't want to sew? Gooten just released a mask where you can add a design all over the mask. You can add a custom design to the masks to wear during the COVID 19 pandemic. In this video, I show you step-by-step how to design masks in Photoshop....
read more