How Using Archetypes In Branding Grows Your Profits
Congratulations on your purchase!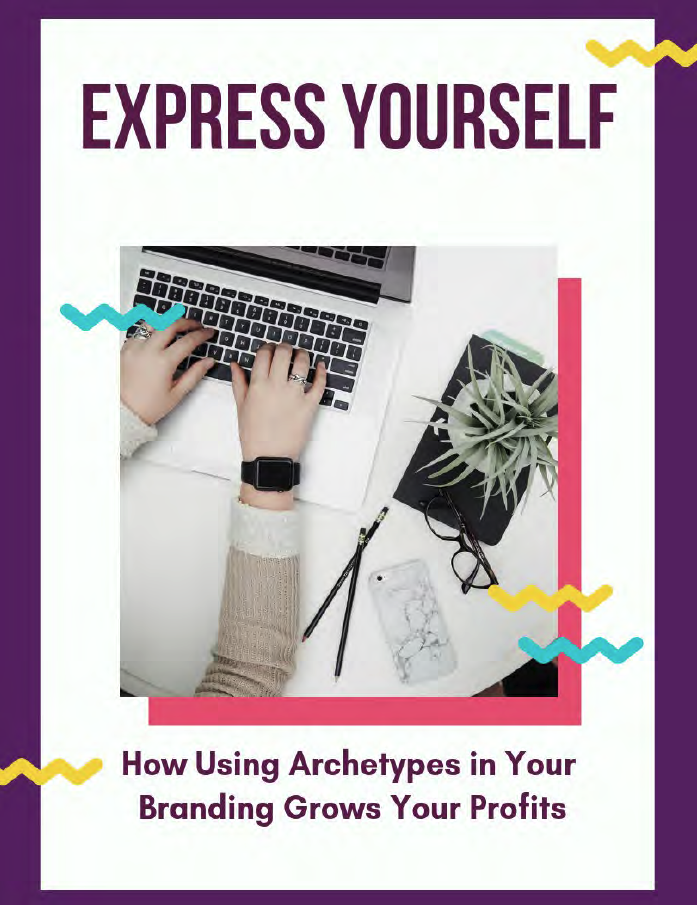 I'm really excited you got this training! In this ebook, you'll discover the 12 archetypes founded by Dr. Carl Jung, and how to identify your main archetype. By finding your main archetype, and expressing it in your brand, you reach the right people who need your products and services. You'll also stand out from everyone else in your niche.
Click Here to Download Your Package!
Click Here to Download Your Quiz!
How to Get Started:
Get clarity on who you are and how to express yourself in your branding with colors, images and wording by expressing your archetype. I've made it easy for you to find your main archetype with a checklist. Once you've found your archetype, you can print yours and hang it on your wall to focus on your brand.
Join the Zen Community
Want ongoing help with implementing your content in your business zen-like? Join us in the Facebook group for ongoing help, support, and encouragement to get it done!