Healing with Crystals and Color Therapy Digital Planner
Congratulations on your purchase!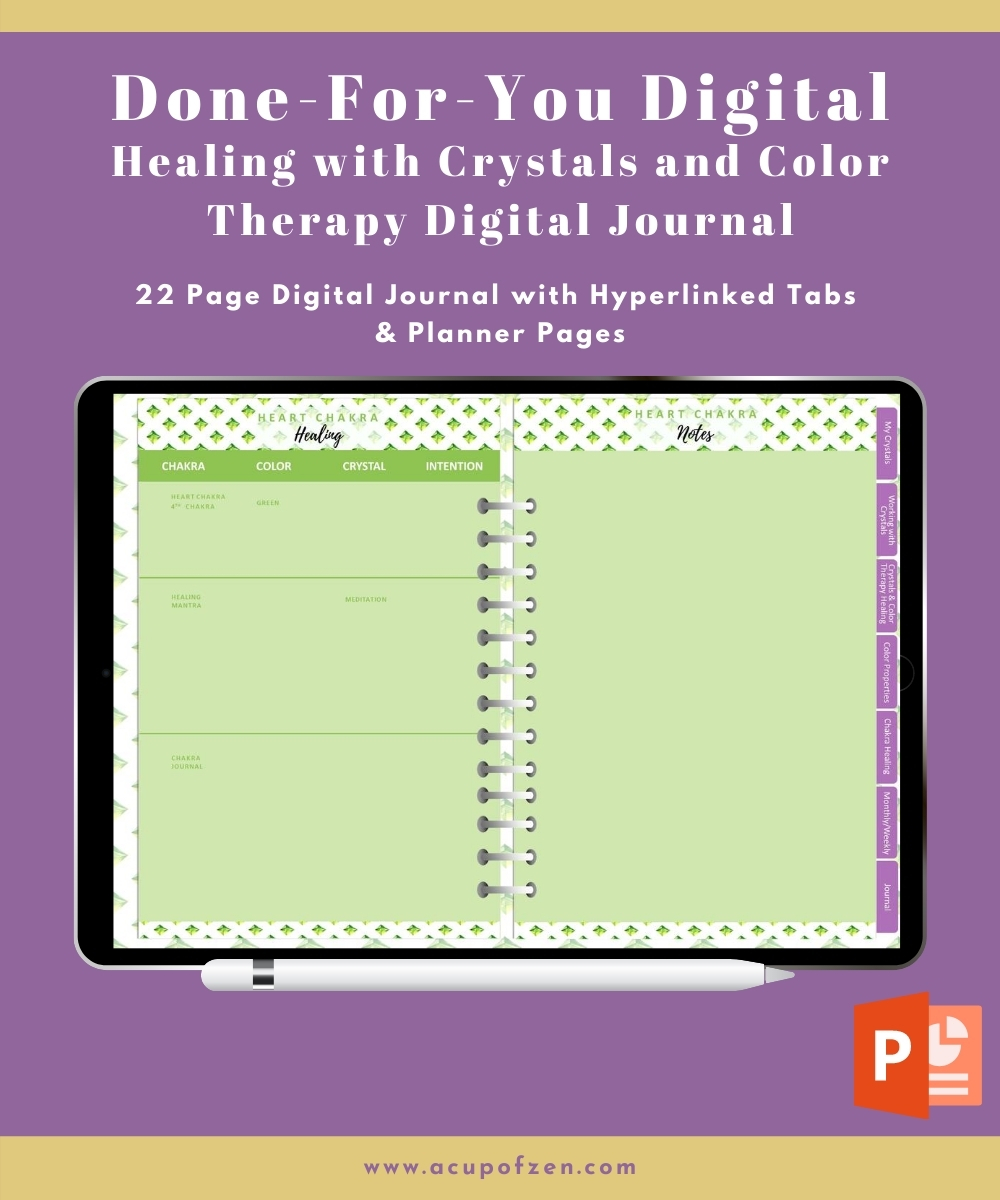 Yay for you for going digital with your journals and/or planners! I'm excited to have created this for you.
Join the Zen Community
Want ongoing help with implementing your content in your business zen-like? Join us in the Facebook group for ongoing help, support, and encouragement to get it done!