Healing with Crystals and Color Therapy
Congratulations on your purchase!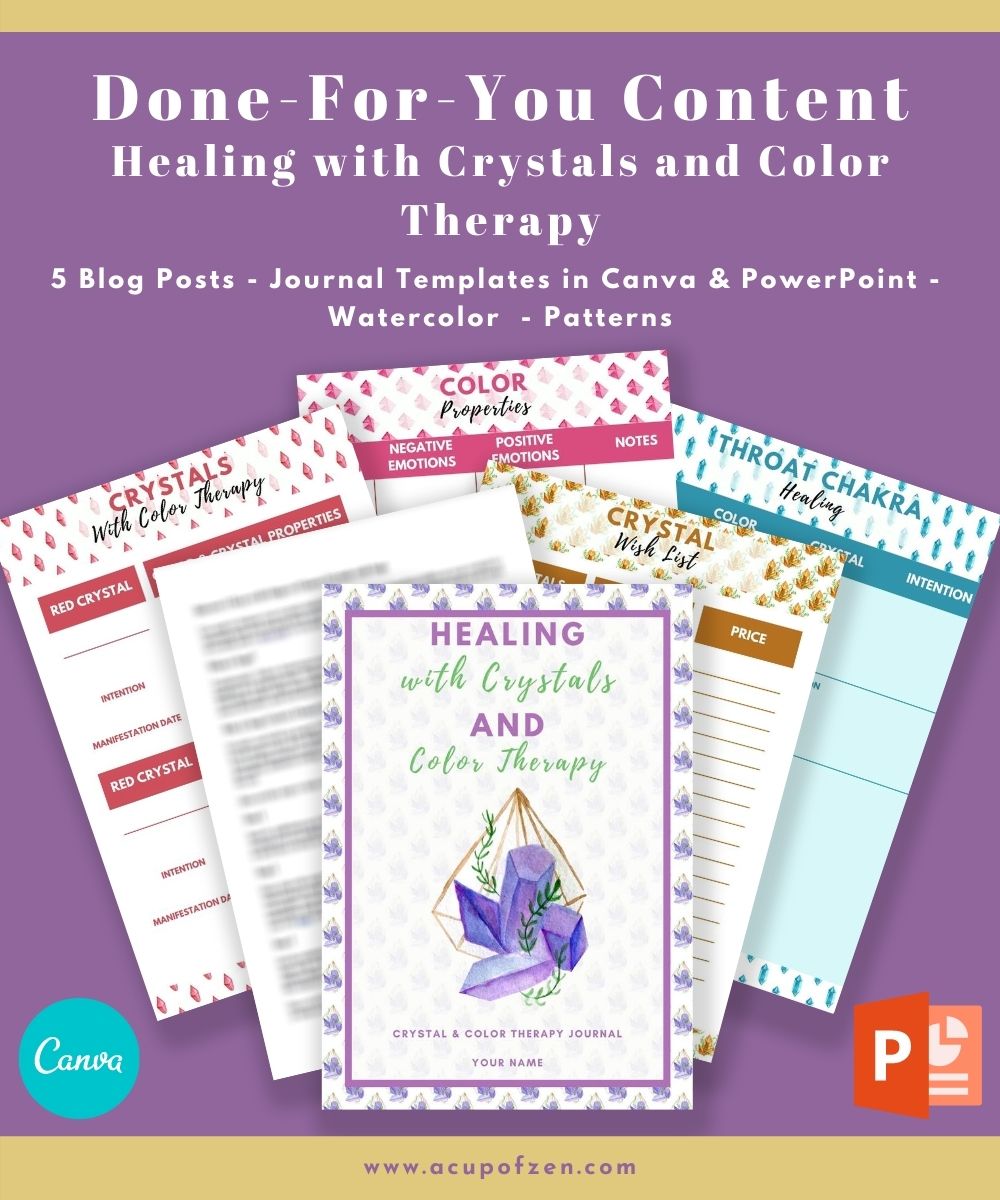 I'm really excited you got this package! Healing with crystals and color therapy is such a fun topic to write about and share. I'm sure your audience will love it!
Join the Zen Community
Want ongoing help with implementing your content in your business zen-like? Join us in the Facebook group for ongoing help, support, and encouragement to get it done!