THANKS FOR YOUR ORDER!
BEFORE YOU GO, HOW WOULD YOU LIKE TO CREATE PRODUCTS FAST WITH WREATHS TOO?
Add Watercolor Wreaths And Patterns To Your Order To Create Even More Low Content Books, Print-On-Demand Products, & More
Use With PowerPoint, Photoshop, and Illustrator.
Easy to Use Done-For-You Watercolor Wreaths PNG Files & Patterns
Watercolor flowers are in demand right now (22,000 per month searches in demand!)
Watercolor wreaths are also in demand specifically with 880 average searches over the past 12 months (Keyword: "Watercolor wreaths")
You get Done-For-You Watercolor Flower Wreaths, 5 Book Covers Done-For-You Using PowerPoint and Photoshop, AND Patterns, plus you can use all of these in your commercial projects
You can create products, book covers, or use in client projects and keep 100% of the profit
Licensing terms made easy so you can feel confident in your work for sale
Create beautiful in-demand products, journal/planner covers, logos, branding, blog graphics, and more
See All The Done-For-You Watercolor Wreaths Included
10 Done-For-You Watercolor Wreaths Included
Made from real watercolor flowers and leaves, these wreaths were hand painted and arranged at 5000px by 5000px at 300 dpi.
You receive a set of PNG files of the watercolor wreaths to use in your commercial or personal use projects.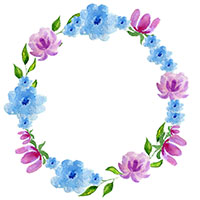 #2: 5 Done-For-You Book Covers
You receive 5 Done-For-You Book Covers that are formatted in PowerPoint and Photoshop using the wreaths and pattern files. You receive the files in 6×9 and 8.5×11 sizes.
#3: Patterns Created For You
Get patterns already created for you!
I've created simple patterns using the PNG files for you to use in your commercial and personal projects.
4 Sizes Per Watercolor Flower Pattern
PNG files with transparent backgrounds
3600px x 3600px (12 inche x 12 inch) at 300 DPI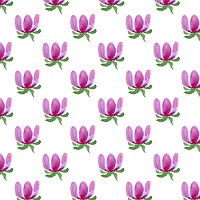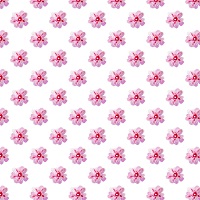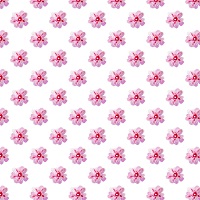 100% Money Back Guarantee
I believe that you will be satisfied with the graphic files.
If for some reason you aren't, you will receive a 100% refund of your purchase. No questions asked.
You receive broad commercial rights to use these files for your personal, commercial and client projects
You must use these files in an "end product," whether that is a logo, blog graphic, pillow, or hero header, it needs to be used in conjunction with another graphic or text.
You must add to the design of the brushes with graphics, create a scene with different watercolor brushes, or use text. This adds to the item and implements it to where it is customized and different from the item by itself.
You cannot re-sell or re-distribute any of these items
Cannot use these as standalone PNGS or brushes of your own for re-sale as stock, in a tool or template, or with source files.
Can't redistribute the item or make it available even with modifications
Cannot list or sell on auction sites
Cannot add my name, business name, or connect me with your content in any way unless you are selling as an affiliate
You must not allow end users to extract the source files or items and use it for their own use
Create Products With Watercolor Wreaths
Get Done-For-You Book Covers
And Patterns
Here's 1 example of the patterns you get (44 in all!)