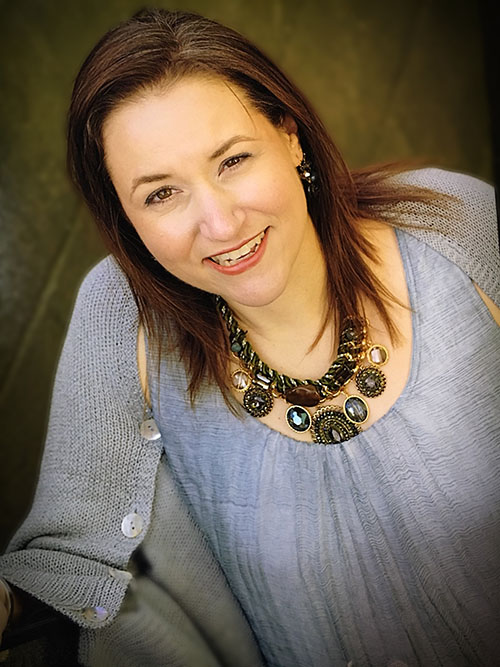 Hi, I'm Gabby
 A Cup of Zen wants to make business as easy as possible for you by taking branding, design and digital marketing to the next level for you. We work with small to medium-sized business owners daily in the ins and outs of growing their business with leads and sales. A Cup of Zen has templates to help you with branding your site, publishing your books, and market yourself across the web.
I've worked as a healer and psychic since 2008 professionally and have taken courses, gotten certifications, and am finishing my Master's of Science in Clinical Counseling next year (1 more internship to go!). I have industry experience and years of working with clients. I love what I do helping people. I found that my clients and other business owners often struggle with creating content. I've also worked in digital marketing and content creation since 2006, I decided to use my resources to help. I love working with spiritual entrepreneurs to get their message and services into the world.
Gabby takes a direct approach to digital marketing. For more than a decade, she has been delivering world-class services to help businesses communicate to their audience. She is a whiz at finding the core message that sells the brand. She strategizes whole marketing plans for small businesses, corporations, Fortune 500 companies, and companies that gross over $1 billion in sales. She's helped businesses that sell products and services in the local and national market spaces.
My favourite things
Your at-a-glance guide to where I stand on all the truly important things. 😀
FAVOURITE MUSICIAN: Sarah McLachlan
FAVOURITE PET: Blue the Maltipoo
FAVOURITE FOOD: Smoothies
GUILTY PLEASURE : Dark Chocolate
FAVOURITE EXERCISE: Bodypump
Done-For-You Content
Blog posts, reports, opt-in content, social media, and classes from a spiritual approach.
Stock Photography
Coming soon – a collection of spiritual and esoteric images made just for you to use in your business.
Classes
Ready to learn fun techniques and how to use your content? Follow along with me in these online classes.