It's day 4 (only 1 more day until Christmas Day)!
Yay!
I'm excited to bring you some freebies this week from A Cup of Zen and others in our community.
Each day I will bring you a new Gif that you can use in your business plus freebies you can also use in your business. You can check the blog any day to grab any freebies you miss from the daily emails.
Unwrap Your Gif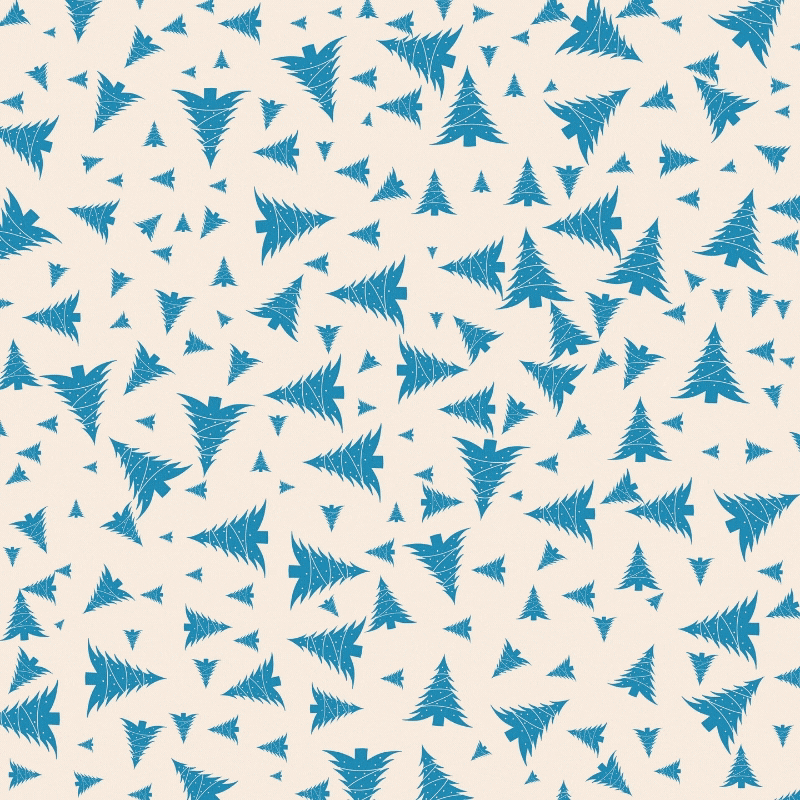 Click here to access the Canva template for this gif! You'll find 1 more surprise design there for you. You can use it to edit it and use it in your business.
---
Free Christmas Tree Backgrounds & Gifs
Christmas tree pattern in 14 colors on white and cream colored background to use in your journals, planners, print-on-demand, and other commercial use projects.
This product includes:
14 colors of the Christmas Tree pattern on white and cream-colored backgrounds
28 Digital Papers 12×12 inches (JPG)
300 DPI
Commercial Use
Click here to get the Christmas Tree pattern freebie!
---
12 Days of PLR Giveaway (FREEBIE)
Becky from PLRBeach is hosting a 12-day giveaway event. Each day will feature a new PLR product she is giving away for FREE. You can download it and use it in your commercial use projects.
Day 11 features Free Vintage Rose Zinnia Planner from Faith Lee at For Mommies By Mommy
Use coupon code: 12DAYS100
Grab your freebie for day 11 here!
---
Free PLR – 5-Pack of Happiness Articles
We all want to be happy in life. We talk about how we want to be happy, but most of us do nothing about it. Help your audience live happier lives with this 5-pack of articles that you can use on your website, on social media, in your newsletters and more. Topics include:
Happiness Can Improve Your Health
Happiness Is More Than Thinking Postive Thoughts
Is True Happiness Possible
Self-Sabotaging Thoughts
Success Does Not Fuel Happiness
You can edit them, brand them and monetize them in any way you'd like. Use them as your opt-in offer, to help promote your products and more.
Get started now – click add to cart and check out free!
---
Free Coloring Samples from Maureen
Maureen has outdone herself with these free coloring samples
SIgn up on her main page and you get all of this:
7 colorable outlines (leaf, tag, feet, birds, key, infinity symbol)
Monthly Planner colorable calendar PowerPoint template
Plus she sends new freebies to your email inbox each week.
Click here to get the freebies!
---
FREE Coach Quiz: What's the #1 Thing Missing from Your Coaching Business that Could Make This Your Most Profitable Year Yet?
Coach Glue has identified 6 areas where savvy, high-earning, rock-star coaches shine, and we've created this quick quiz to help you identify where you need to focus your efforts to join their ranks. Just answer the questions, and on the next page we'll share your personalized results and our best recommendations for what to do next.
---